Product branding has never been more important than today.
Product branding that is as successful as Apple's iPhone or, for that matter, Google, is changing more than just marketing jargon, it is changing the language we use every day.
Effective product branding is how you set yourself apart from the competition. In order to be effective, you need to know exactly how you want to present your company or product. Is understated elegance what you want, or rather extravagance? Whatever direction you decide to take, getting the details right can be tricky, and finding someone to do it even trickier.
Which is where we can help. If you want to engrave your brand on all the menu holders of your restaurant, or if you are looking for some solid wooden lettering to set your product apart, whether in a store or at a trade fair, formcut specializes in routing logos and lettering out of the kind of materials that other companies normally don't touch.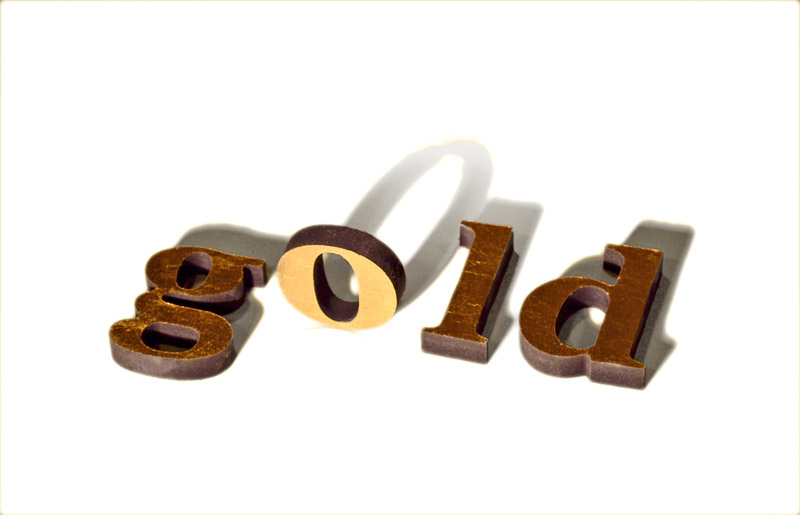 Just in case this needs clarifying: we are not an advertising agency, so if you are looking for someone to develop or design a brand for you, then we are not the right company for that. What we do is cut logos out of a large variety of materials, so they can be mounted on the wall behind a reception desk, for example (we can also provide a pre drilled jig that will make mounting the letters on the wall a breeze).